PUTTING KIDS IN THE DRIVERS SEAT
VANCOUVER WASHINGTON
On the third weekend of May each year, children have a chance to operate heavy machinery at Dozer Day in Vancouver, WA. This wonderful event is held by the Nutter Foundation, a non-profit organization that focuses on the needs of children; believing that when children are given the opportunity to develop their talents, society thrives.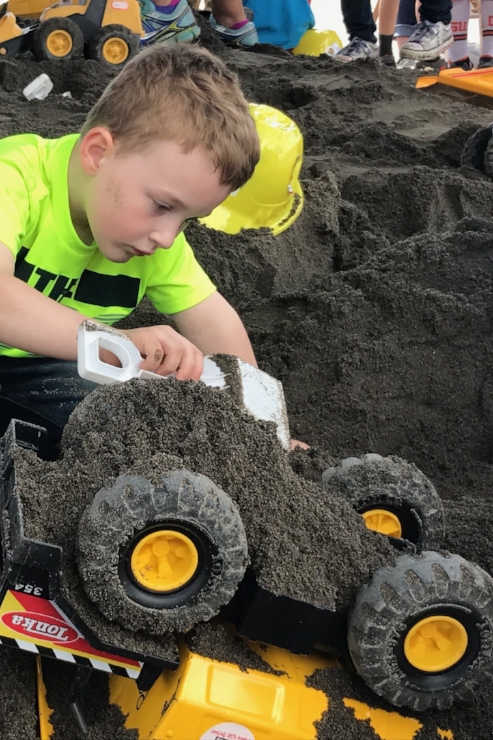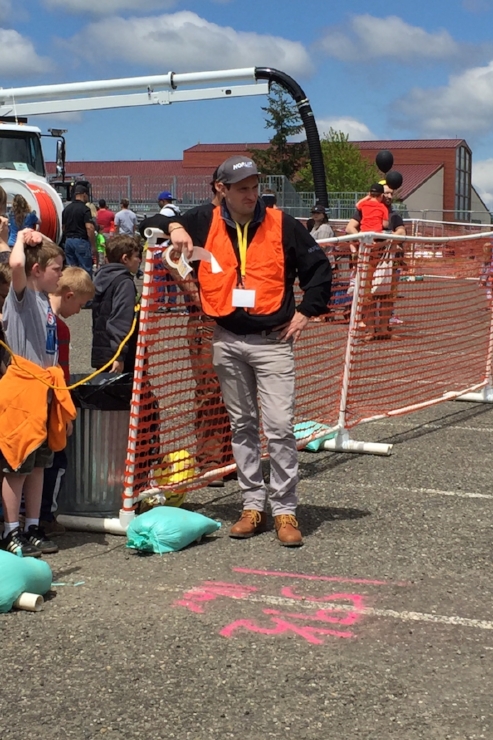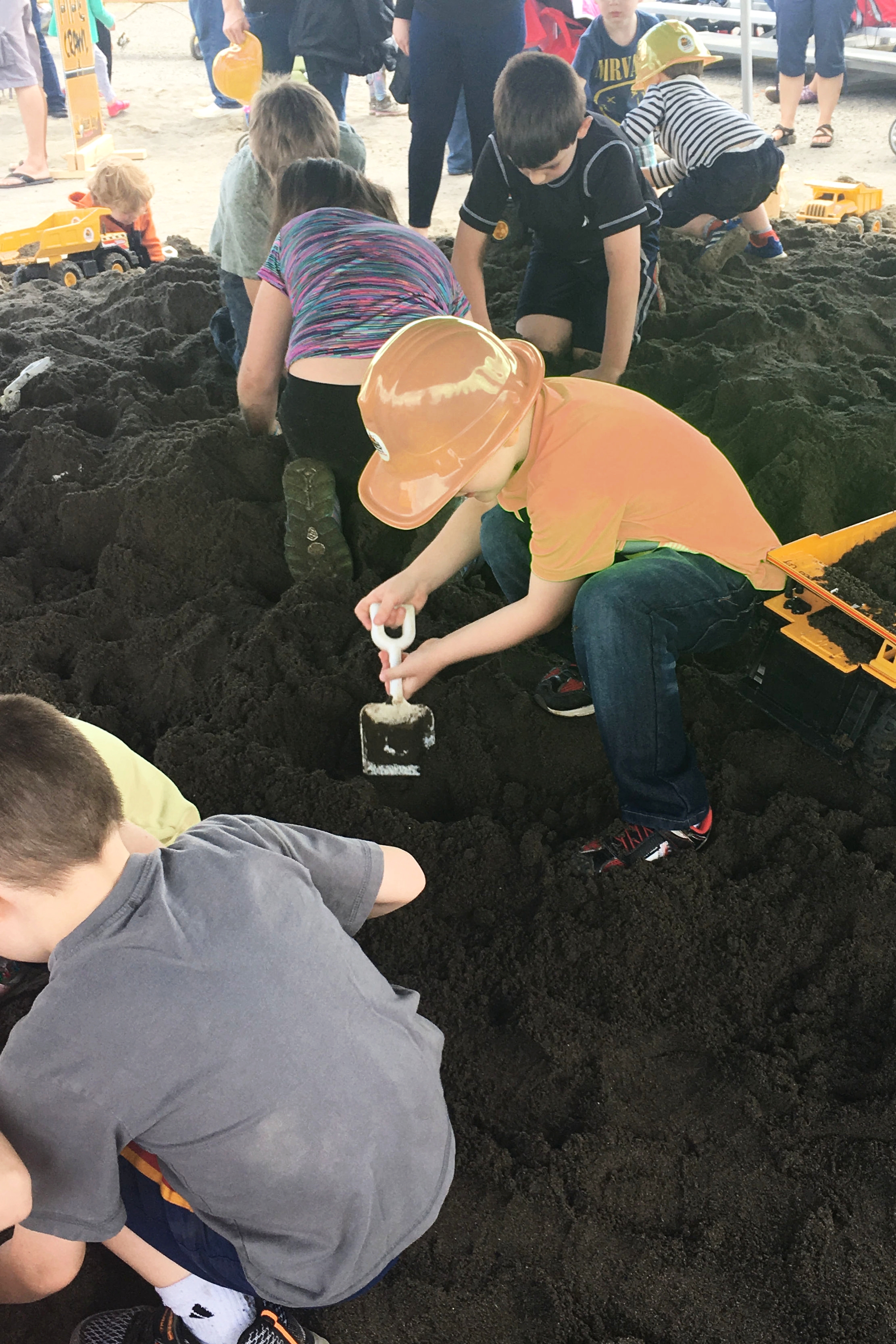 The machines are the kid's favorite toys come to life, allowing them to dig in the dirt, move large rocks, and play outside. This fun-filled event lets children safely interact with heavy machinery while educating them about sustainable communities, industry opportunities, and public safety.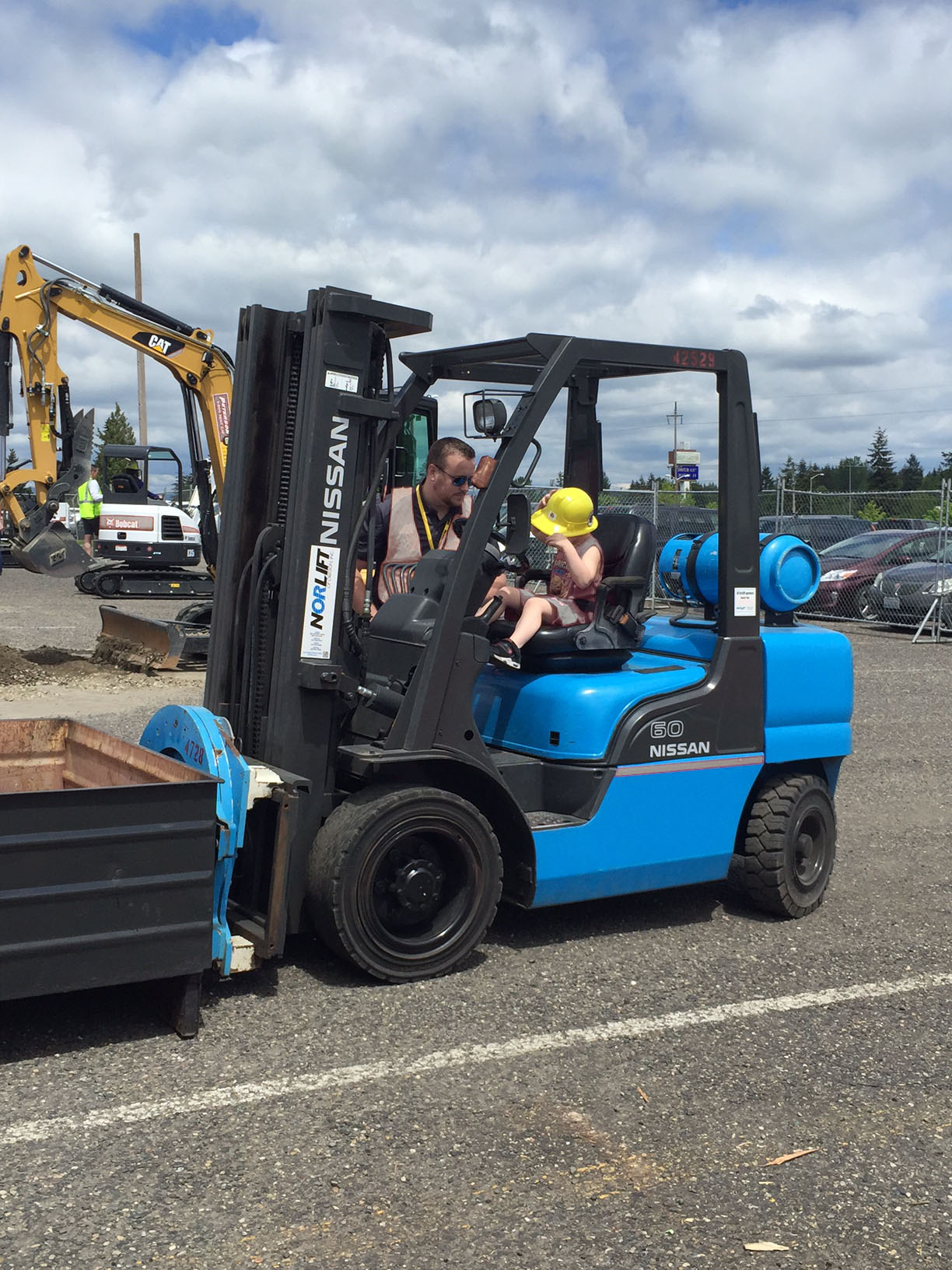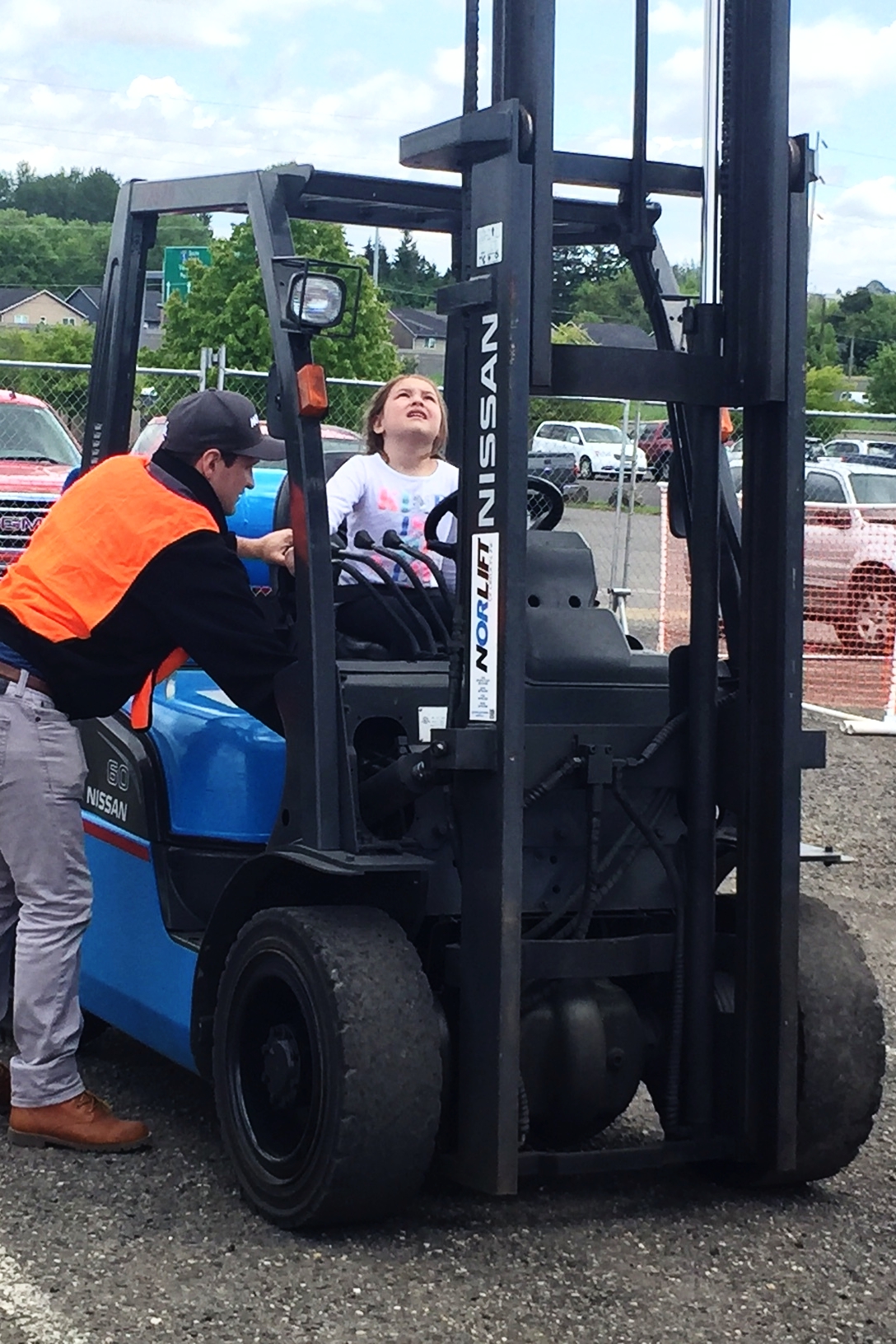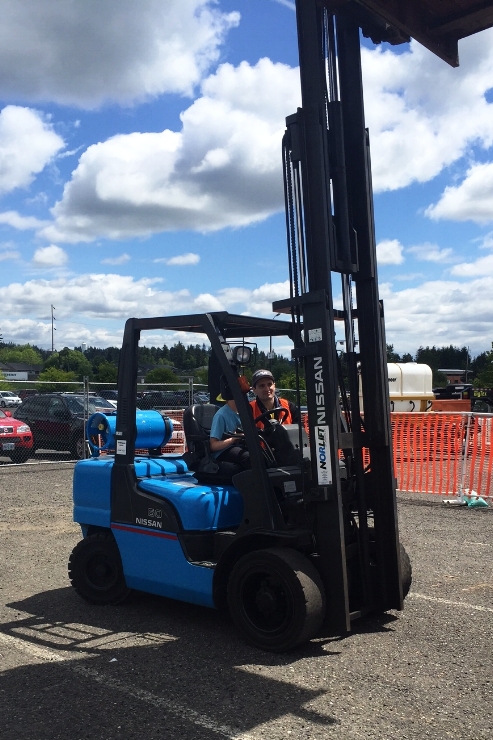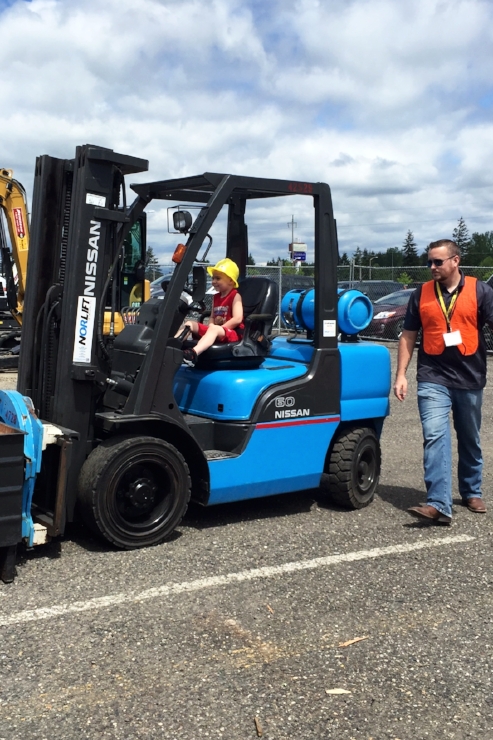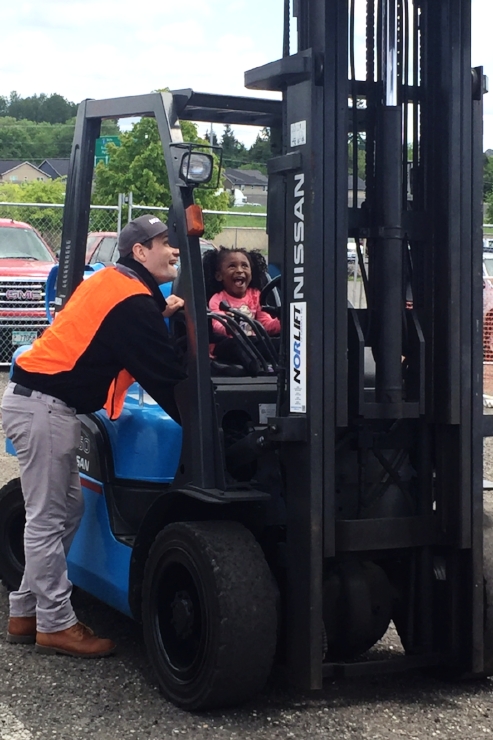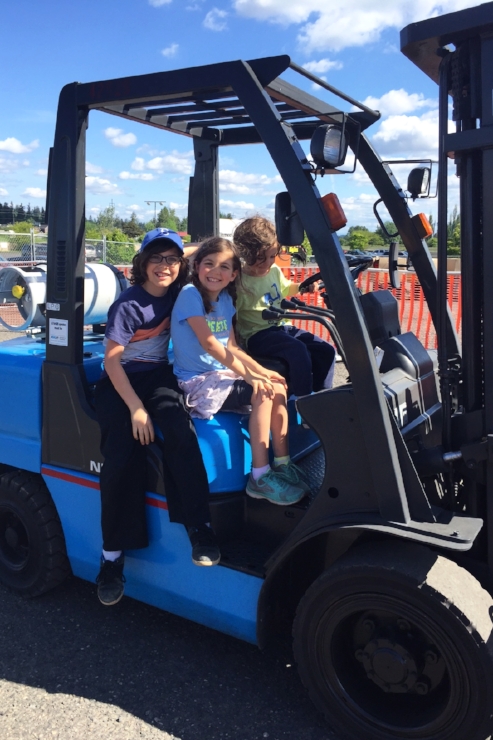 Norlift is proud to have participated in Dozer Day 2017. We provided a 6,000 lb capacity forklift from our rental fleet complete with a bin rotator. Check out our photos from the day; the expressions on the children's faces show the forklift was a hit!
The eager young operators were a joy to work with, and we look forward to participating in this event next year!
CALL OR VISIT NORLIFT TODAY!
Contact us at 503-659-5438 or visit the branch today.